Thank you to all my sponsors and friends who have helped to support and encourage me in March. I am so happy to have gained so many new friendships this month.
If these ladies are new to you, check them out. They are all wonderful!
In April, there will be some new faces gracing the sidebar over here >>>>>>>>>>>>>>>>>>>
so be on the lookout for new wonderful friends you can meet.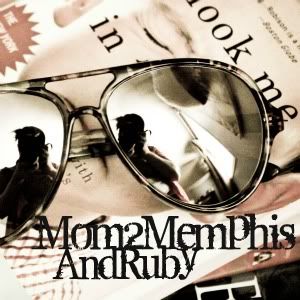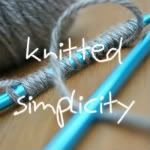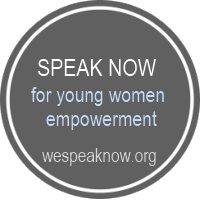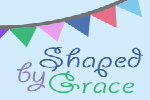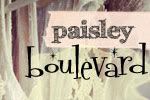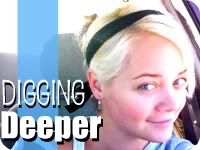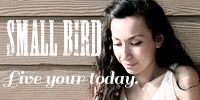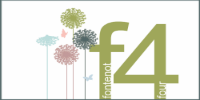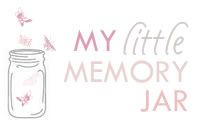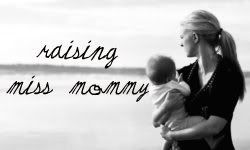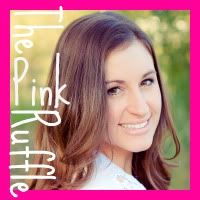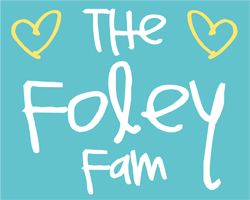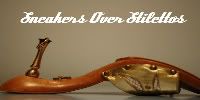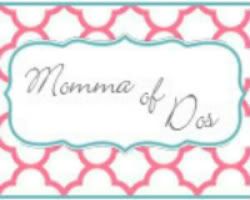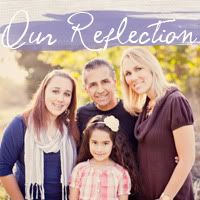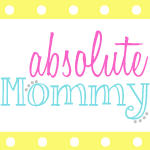 If you are interested in advertising with A Little Piece of Me see my ad page here.