Today I have a special treat for you. Well, not only you but me as well. The inspirational Christy is guest posting today, she is the lovely soul from C.Lee. I am so honored to know her and she is one of the dear friend's I have been blessed with through having my blog. I'm not sure why it took me so long to ask her to be a guest here but I was so grateful when she was overjoyed to do so. She inspires me with everything she writes, her love for her husband, and her love for her children, all of it amazes me. I'm sure you know her by now but if you don't... you are in for a special treat with her thoughts on marriage...
Thank you Christy for blessing us today.
**************************************************************
Hello friends! I am Christy and I blog over at
C.Lee
My blog is about faith, love, marriage, babies, joy, family, my kids and all the fun things in between.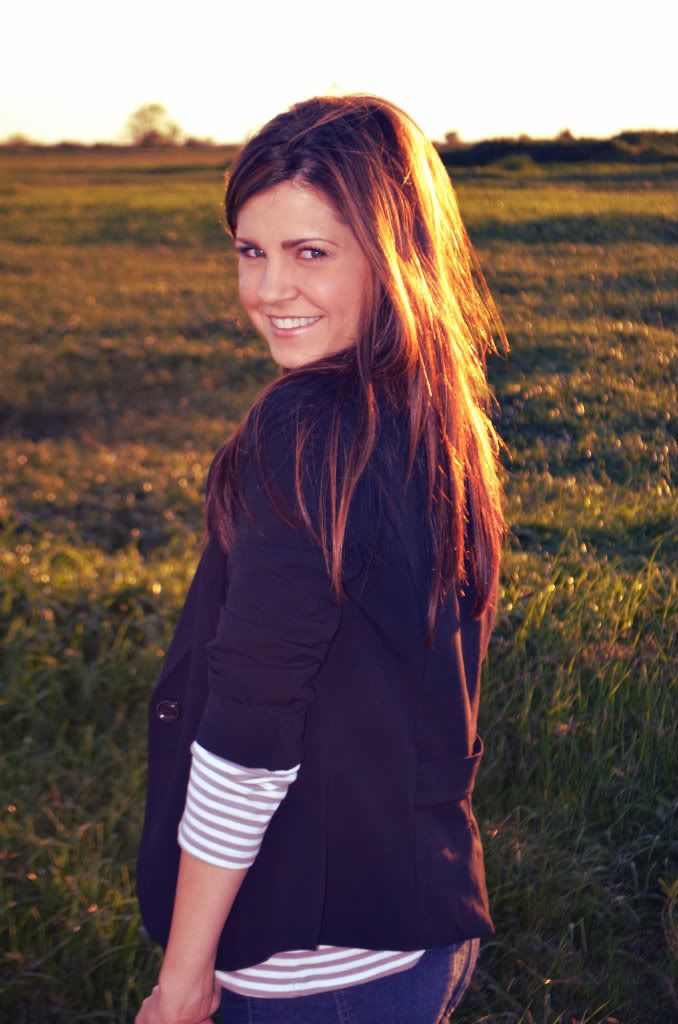 I am married to Scott and we have three small children. Gabe, Sadie and Abby Sue. Scott is my everything. That perfect person who completes me. I honestly don't believe there is a better match for me out there.
God made us to be together.
One of the best things kids can have is a good father. Someone who will show them how to treat and respect people. Who will show them how to act in situations and not react. A man who can be honored, looked up to and admired but also a man who is soft, generous and kind.
I am lucky enough to have married that kind of man. A man who loves me with all he has. Who openly shows that love to me and our children. He sacrifices for us and serves us. He is honestly amazing.
It took me a long time to find him. I dated some low quality men before I met him and it keeps me grateful that I have him every.single.day. Marrying Scott was the highlight of my life. Nothing has brought me more happiness and blessings.
I am so grateful to have him as a husband and as the father to our children. I pray our son will learn from him and grow up to be like him. That he will honor and respect women and be a great father as well. I pray our daughters will search for men just like him and can have that strength by their side when they are married.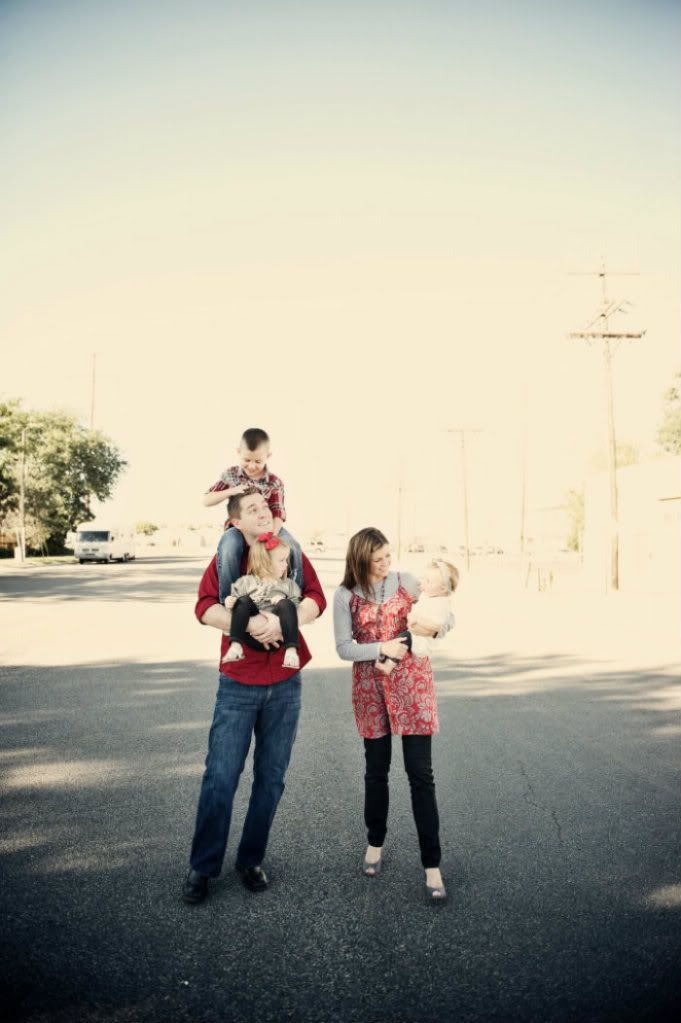 We are lucky to have him. He is one of a kind. He loves his family and values us above anything else. I love and share his perspective. We are a great team together.
Like any couple we have our challenges from time to time. Fortunately we have learned how to communicate through those times and I honestly feel more love for him at the end of it all.
I would say one of his best qualities is being a fantastic listener. He is a great counselor as well.
At one point in his life that was a career he wanted and would have been great at.
I try in many ways to be like him. He is not only my husband, my best friend, my eternal companion but he is someone I look up to and admire. I see him stay calm and collected with our children, teaching them in different situations and I long to always have the insight to grasp those opportunities with them. I strive to always have his humor in situations that call for it. He can crack a joke at anytime and brighten anyone's day. He is my joy.
Not only do I find joy in him but in our children as well. I host a linky party titled "Share your joy" every Thursday where you can link up anything that made you smile that week. A memory, a photo, an experience, anything. It is a day I look forward to and love reading through everyone's posts! Please come and join sometime I would love to meet you!!
xoxo