These girls have the ability to take me from calm to frazzled in no time. If it's not one, it's all three, or each one right after the other. Fighting, arguing, screaming, climbing, knocking stuff over, flooding the kitchen floor with the ice and water dispenser, you get the picture.
Then there are moments like these pictured above.
Sister LOVE.
I catch them reaching out to one another asking to be carried, or offering to carry one another.
One morning Aleshanee cared lovingly for baby Hayden while daddy and I were sleeping. We were not aware that they had woken up. She did such a good job of whispering and having them do the same. Aleshanee was carrying Hayden around the house the whole time and Hayden just clung on to her so nicely.
The other day I looked back to see Dakota and Hayden holding hands while sitting in the back seat of the car. It was the sweetest thing.
Moments like these melt my heart.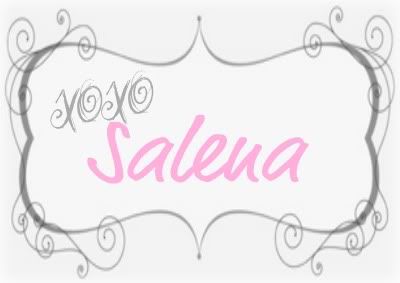 Pin It
Linking up here: