This is long over due but
I wanted to thank these talented ladies for creating these designs for my blog. I am one to not be able to stick to one design for long but loved what they created. I wanted to share it with you and let you know who they are.
Blog header from Hottlt Designs
Second, this social media tabs set is from Amanda of
Royal Daughter Designs
. I won this in a giveaway and she matched it with the header above from Jordan. I thought it was so cool.
Social Media buttons set from Royal Daughter Designs
Third, this signature button is from Cindy of Cinsarah. She's the one behind
Blessed Design Studio
. I won a free button in a giveaway but was interested in a signature button instead.
Signature button from Blessed Design Studio
I love all of these designs but I am not able to stick to one design for a long time. These ladies are super easy to work with and very nice. If you are in need of any design elements for your blog or shop, keep these ladies in mind.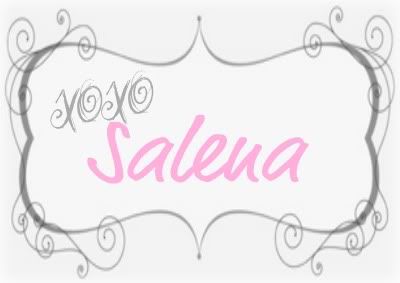 Pin It