I want to introduce you to some amazing ladies and friends.
On any other day you can find them hanging out on my side bar.
Please check them out, you won't be sorry. They share their hearts, passions, and are so very creative.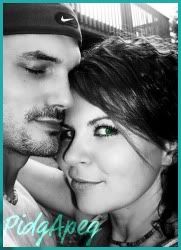 This is Andi from Pidg Apeg.
And today is her Birthday!!
She has not one but THREE etsy shops:
Pidg Apeg, Pidg Apeg Outloud, and Pidg Apeg Cottage
Here's some of the fabulous things you will find in her shops.

Pidg Apeg

Pidg Apeg Out Loud
Now GO, check her out! =)
Pin It