DIVERSIFYING YOUR AUDIENCE:
Okay, we're getting into the nitty-gritty.
Really think here: What are a few ways you can do this? Could you attend a craft fair? Should you attend more craft fairs with different demographics? What about guest posting on other people's blogs? What about thinking outside the box and guest posting on a man's blog to promote your products to his wife? Should you advertise outside of blog world? REALLY think about this one. Tell what you can do to DIVERSIFY YOUR AUDIENCE more than you already have up until this point.
-----------------------------------------------------------------
My etsy shop is new so I haven't really thought about it. In the past I have done craft fairs, sold at work, word of mouth, through family and friends. I will be doing a craft fair with my mom in December.
So far with my shop, it's too early to tell. I'm in the middle of my second giveaway in a blog swap but so far, no sales.
I haven't thought of advertising outside my blog because I started my shop just to have a little extra money to help my family. Once my sales pick up and there is more of a budget for advertising that is when I will look into it. Right now, all the sales I make will need to go to providing for my family.
I have never thought about advertising to men or asking men to look into wish lists for their significant other. This is a great idea actually and one that I will look into especially with those who don't want to go out shopping and walking the mall for gifts.
One thing I need to do is get my daughters into this and have them wear my merchandise. There are 6 of them and 2 sisters I can make use of. 6 out of these are adults who are in the business world and could bring in some interested customers I'm sure.
I feel like one challenge for me living in
Hawaii
is that the influences I use in my merchandise is geared more toward the local people here. I'm trying to figure out how to change things up to meet a broader group of people. I think I'm still trying to figure out what types of creations are me. I tend to just whip things up because I feel like it or something inspires me. I don't usually stick to one type of thing.
Once I figure this out then I think it will be more clear on who or where I should focus on.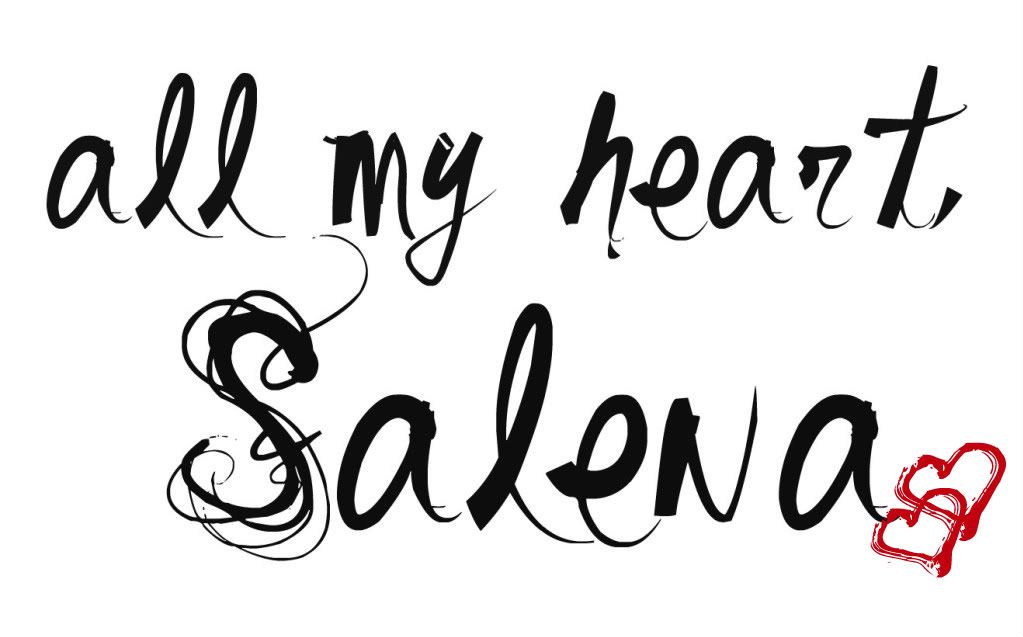 Pin It
Linking up here: