Small Business Challenge # 6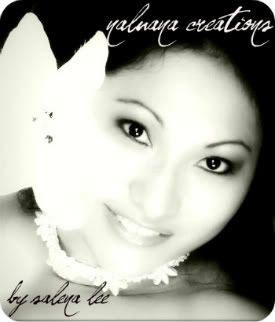 Now that I have my goals written out I can see more clearly what I need to be focused on. This is all new to me since I am not the business person type. I am not and have never been good in sales. I have done the following while working full time and being a mom of 3 kids but with no success:
Here is why I have not reached my goals up to this point...
Personality: I am not a sales person. I do not like to ask people to buy something and have never been confident or pushy enough to keep asking if someone is not interested.
Self-Control: Having the business above, selling at craft fairs or garage sales, I want to buy everything I see around me and practically give my stuff away for free, I'm just too generous but that's me, I love to make people happy.
Childcare: I am a stay at home mom with 3 little girls who want to nap, eat, sleep, throw tantrums, get into trouble, make a mess all at different intervals of time. I do not have the resources or finances for a childcare provider. My husband works odd hours, we see each other in passing and I have wake up through bedtime alone. I have no free time to create, to focus, to produce merchandise, or to even think sometimes.
Time: my days seem to just fly by so fast that I find that I'm forcing myself to go to bed when I have a million things that are not done just to get sleep to care for my girls.
Money: we are struggling, really struggling financially. There is no money to put into launching a business or to even pay to ship an item with regular postage stamps.
Anxiety/Depression: After the birth of my daughter who will be 4 on Thanksgiving, I was diagnosed with Post Partum Depression and Anxiety which come to find out I have had almost my whole life. Some days are easy, other days are really rough. Once it hits me I have a hard time shaking it.
Pin It